Integrative Psychotherapy in Galway
FACE TO FACE AND DISTANCE PSYCHOTHERAPY AND COUNSELLING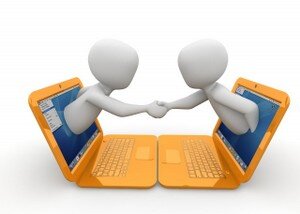 I am open to face to face sessions with the recommended safety measures.
Additionally, I continue offering Distance Psychotherapy and Counselling Services
In times of change and uncertainty it is a great resource to reach out for supports
to stay healthy and strengthen our resilience.
EMDR Therapy is available now
Online

Craniosacral Clinic at Naduir is back!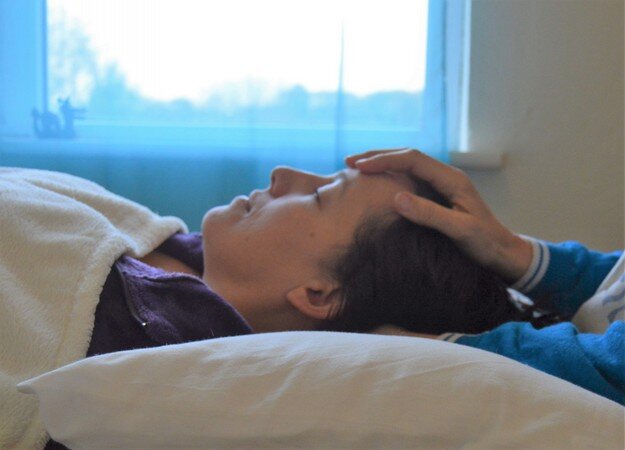 Treat yourself to a professional Craniosacral session in Naduir.
You can support
your vibrant health or restore from distress
with this gentle yet powerful treatment.
Look forward to seeing you!
I may not subscribe to everything contained in the following links. They are included because I find them inspiring or thought provoking. I hope you
also
find them interesting.