Integrative Psychotherapy
In psychotherapy you can avail of a safe space
and a vast array of approaches
to explore experiences, thoughts, emotions, etc,
that may be causing concern or discomfort,
in order to achieve a sense of resolution and empowerment.
Integrative Psychotherapy - Ana Saval-Badia
Integrative Psychotherapy may utilise a variety of therapies,
techniques and
approaches
from
Cognitive Behavioural Therapy (CBT),
Dialectical Behavioural Therapy (DBT),
Neuro-Linguistic Programming (NLP),
Eye Movement Desensitisation and Reprocessing Therapy (EMDR),
Gestalt Therapy, Bodywork Therapy,
Emotional Freedom Technique (EFT) and
Transpersonal Therapy.
Each client, depending on their personal circumstances,
may benefit from a different approach or combination.
through professional platforms.
What to expect?
A sense of greater wellbeing.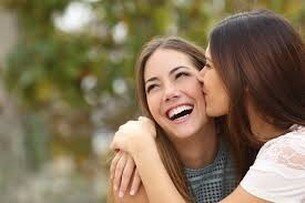 The integration and resolution of recurrent or uncomfortable life experiences.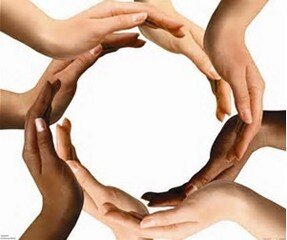 To learn anew how to access supports and resources.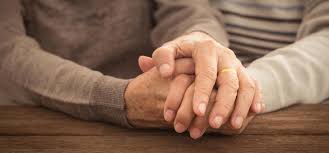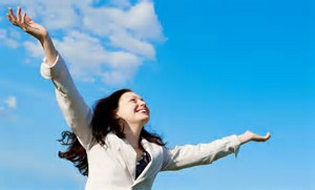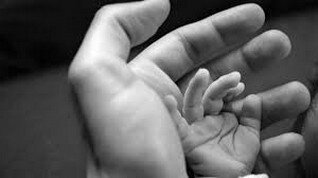 Improved ability to deal with particular situations and life in general.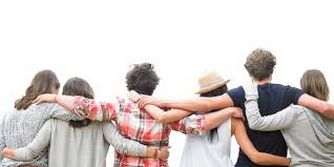 Each session lasts 50 minutes.

The number of sessions will depend exclusively on your objective, the topic and how specific or broad is the impact in your life.


A generalised recommendation of 6 sessions is standard for very specific issues.
Are you going through a rough patch and you feel it is becoming increasingly difficult to cope?


Do you experience some challenging situations repeatedly in your life?


Are you surrounded by people who push your buttons?


Would you like to improve your relationships?


Do you feel dissatisfied in general?


Do you have difficulties getting over an unhealthy habit?


Do you feel anxious, stressed or overwhelmed by your current situation?


Do you want a safe space to explore your thoughts, experiences or emotions?


Would you like to improve your communication and learn effective communication skills?


Do you find it difficult to make decisions?



Are you affected by the drug or alcohol use of someone near you?



If yes
to any of the above
, psychotherapy can be highly beneficial for you.
Please click
here
for appointments or questions.